Discover the Power of One: VoIP & Teams Integration
Boost Productivity: Unify communication. Eliminate excess apps. Simplify collaboration.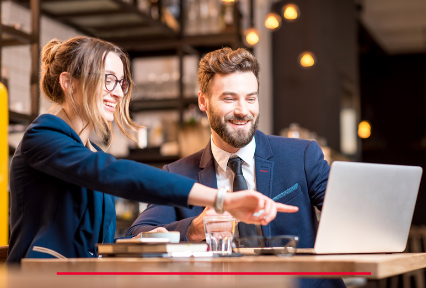 Save Big: No more long-distance charges. Slash infrastructure costs. Make your bottom line smile.
Go Anywhere: Empower remote work. Uninterrupted collaboration, from anywhere, at any time.
Unlock Advanced Features: Call forwarding, voicemail transcription, and more - all at your fingertips.
Scale & Adapt: Evolve with your business. VoIP - the flexible solution for organizations of all sizes.
Insights & Analytics: Enhance processes. Improve customer service. VoIP makes it possible.
Telecom One: More than a phone system. Your all-in-one communication partner.
Ready to transform your organization's communication?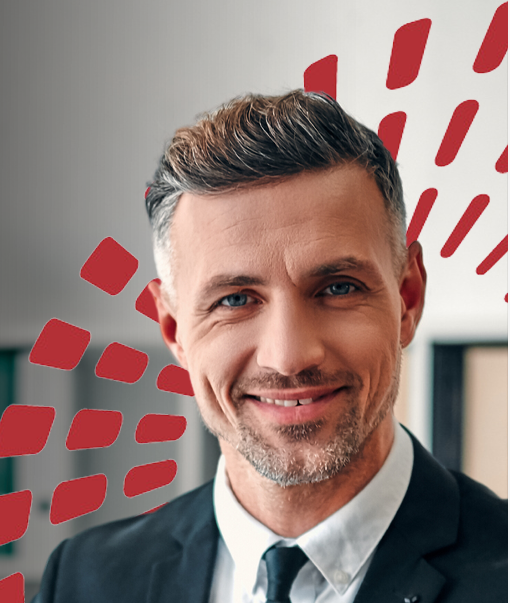 By providing your information, you agree to receive communication from Telecom One. Your data will be handled in accordance with our privacy policy.
Download our whitepaper. Unlock the Power of ONE with Telecom One.
At the beginning of this project we would ask each other "What was the catch"? I'm glad to see there wasn't one. Kudos to you and the team…it was a bit of a long road and quite a bit of back and forth not only between us but also with our current vendor before we got started. Once the ball was rolling though everything went about as quickly and seamlessly as we could have hoped for considering all the moving pieces to this project. I'll keep my ears open on anyone else that can use you and I will definitely recommend you.